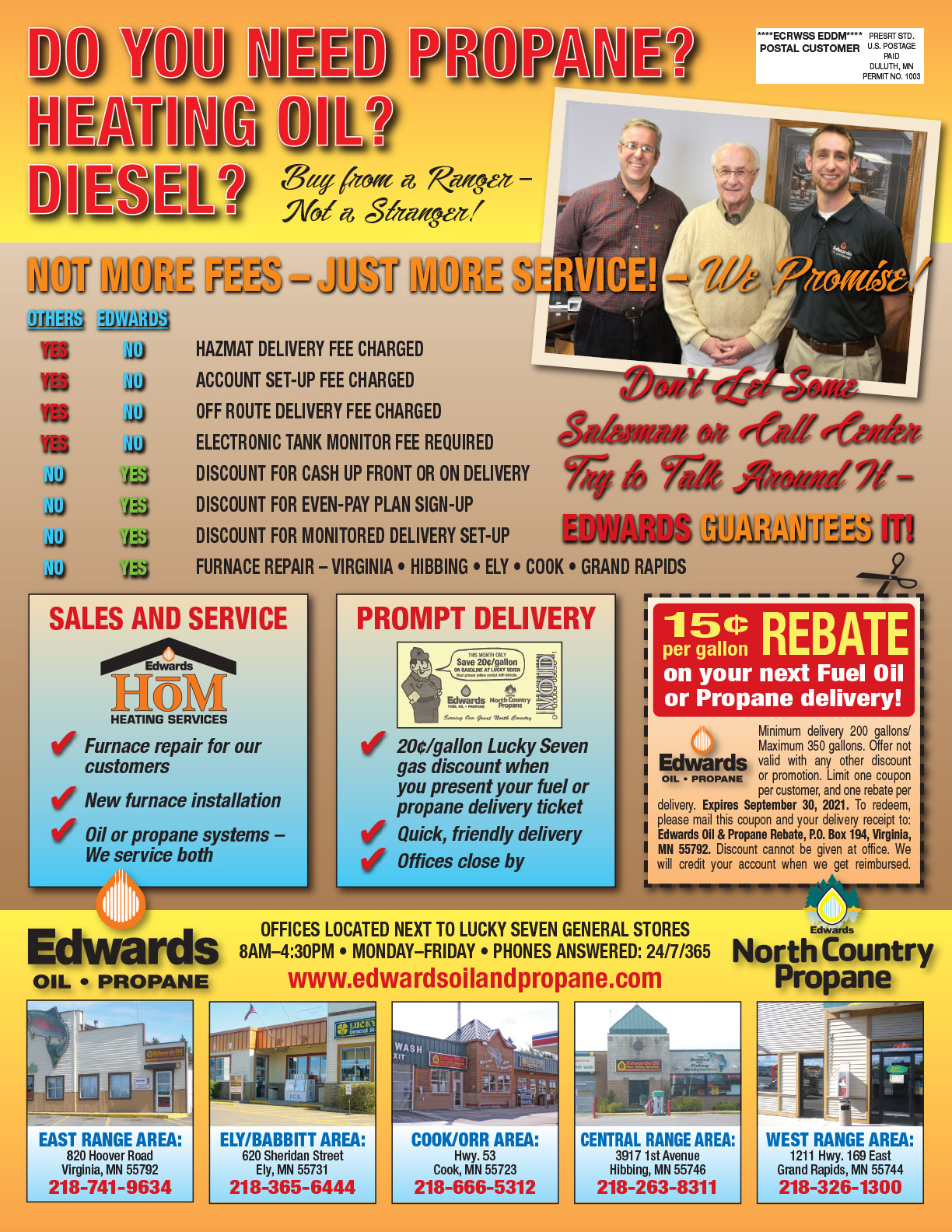 Pricing
Meet or beat price guarantee – found a lower price from a competitor? Doesn't happen very often – Let us know and we'll verify and adjust if needed.
Flexible Fixed Price – Fixed or Market Price – we bill the lower when you sign a supply agreement.
NO FEES CHARGED AS MANY OF OUR COMPETITORS DO! Fees add 5-10¢/gallon to your overall cost per gallon.
No HAZMAT fees
No ACCOUNT ADMINISTRATION fees
No fee for NOT being on a STA-FUL plan
No fee for being a Will-Call customer
NO FEES! MORE SERVICE!
WE INSTALL HIGH-EFFICIENCY FURNACES, BOILERS, HOT WATER HEATERS!
24/7/365 Furnace Technicians on staff for repairing our customers heating emergencies.
Current rebates available from our installation team:
$500 Propane Water Heater, New Construction or Change of Energy Source
$200 Propane Water Heater to New Propane Water Heater
$200 Furnace/Boiler
$100 Propane Garage Heater in New Construction or Initial Install