Got a smile? Share it!
Work at Lucky Seven
Flexible Hours
We Promote from within
Benefits for fulltime! Including healthcare.
Smiles are contagious 
Lets get Sick
Apply to share that smile!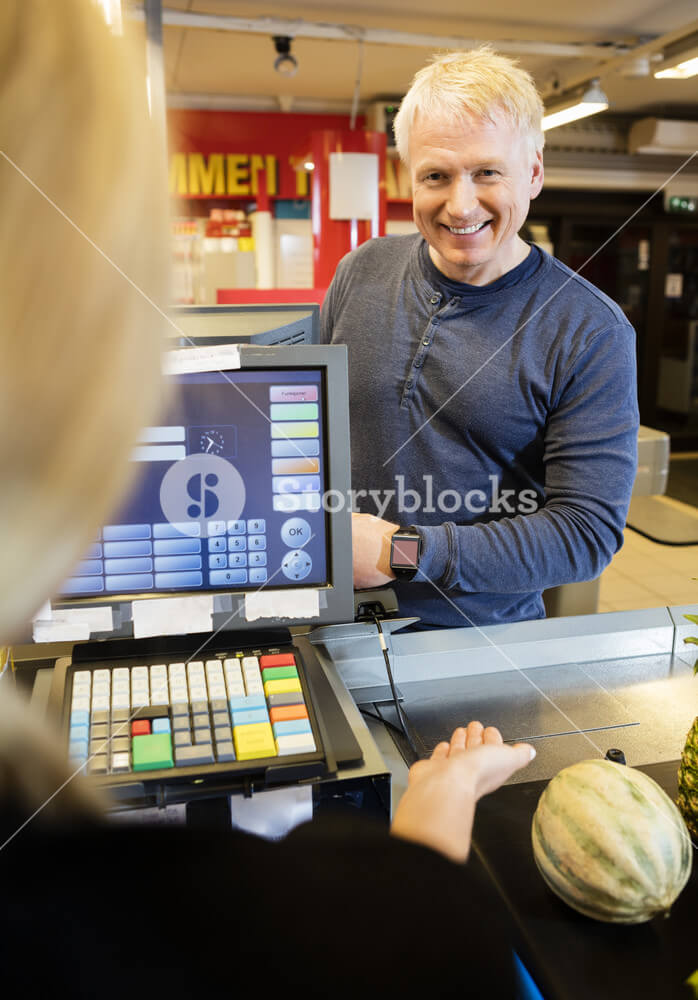 We're looking for smiles!
At Lucky Seven we need:
Greeters… at the counter
Foodies …at the deli
White Shirts…cleaners and stockers
Wine Connoisseurs… in our liquor stores
Sporters…that love the outdoors
Positions that suit you…Greeters, Foodies, White Shirts, Sportsers!
Flexible hours…
we know you've got commitments
---
Above industry pay…
we reward top-tier performers
---
Room for Advancement…
we promote from within!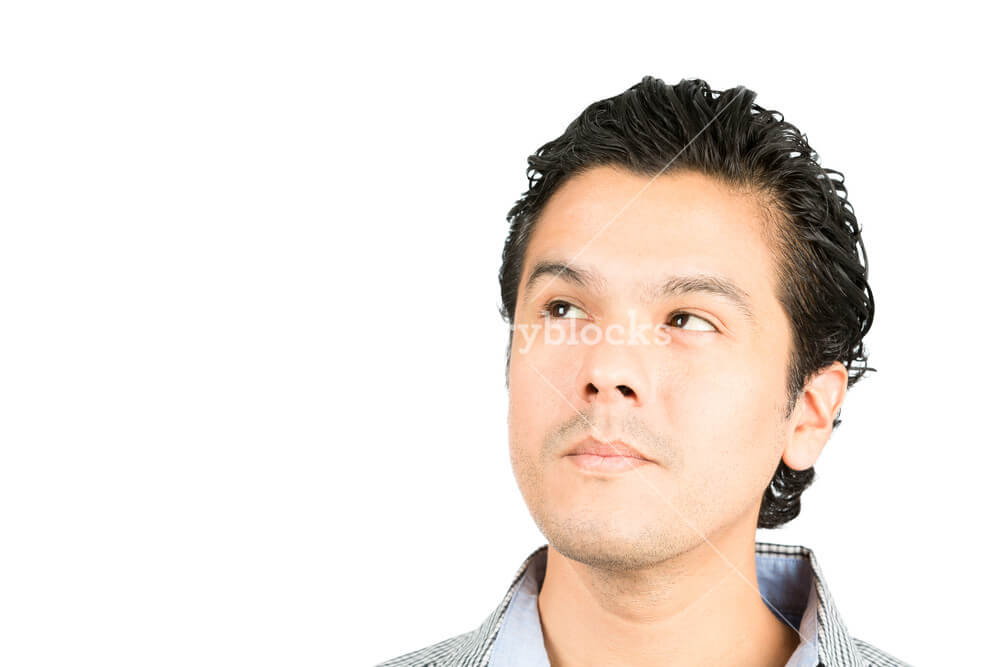 Apply Today!
Lucky Seven…a division of Edwards…
We ♥ the Range!
An Equal Opportunity Employer